Welcome!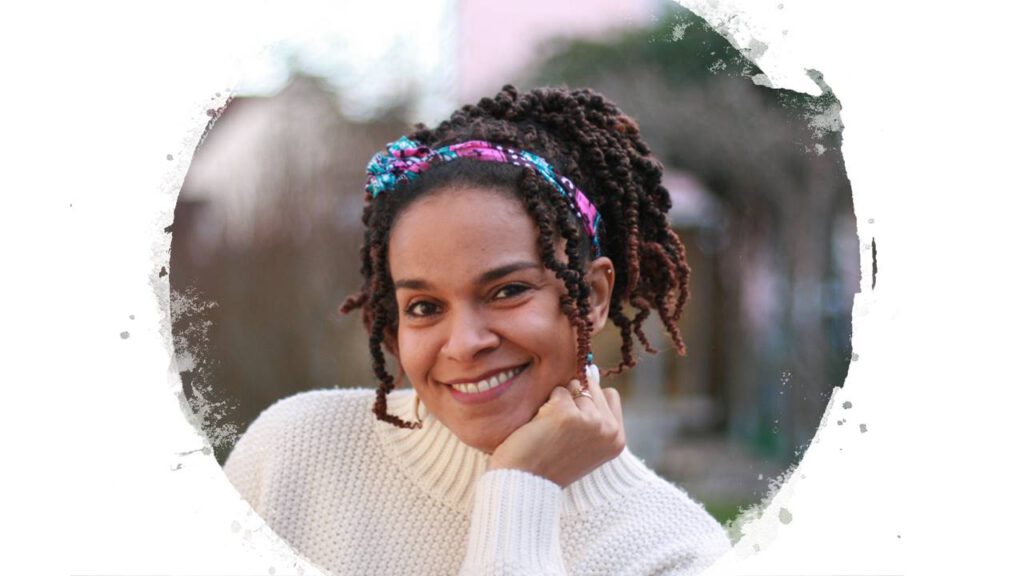 Hi, I'm Efua – welcome to my page!
I'm a Nigerian-German author and I grew up in a small town in Nigeria. For as long as I can remember, my head was always buzzing with little stories, but it was not until much later that I began to write them down.
My writing is inspired by a sometimes overpowering sense of adventure, my fascination with myths, legends and superstitions and bouts of sudden nostalgia for the far-away place I grew up.
My debut novel, Children of the Quicksands won the Times/Chicken House Prize. The Sunday Times and the Guardian named it among the best books for children in 2021. The Junior Library Guild selected it as JLG Gold Standard in 2022.
It is a magical adventure story about a 13 year old girl sent to a remote Nigerian village. She is determined to unravel an old family secret and discovers a forbidden lake.
Children of the Quicksands is available for kids 9+ and young-at-heart adults in English, Dutch and French – Yayy! Publication in German and Chinese to follow soon.
The House of Shells is my second novel. It is a magic realist adventure drawing from the rich Yoruba mythology. The Bookseller has selected it as "One to Watch".
It is a story about a very special bond between two girls, and the power of friendship over fear and superstition. 
The House of Shells can be pre-ordered now. It will be released on July 7, 2022.