Welcome!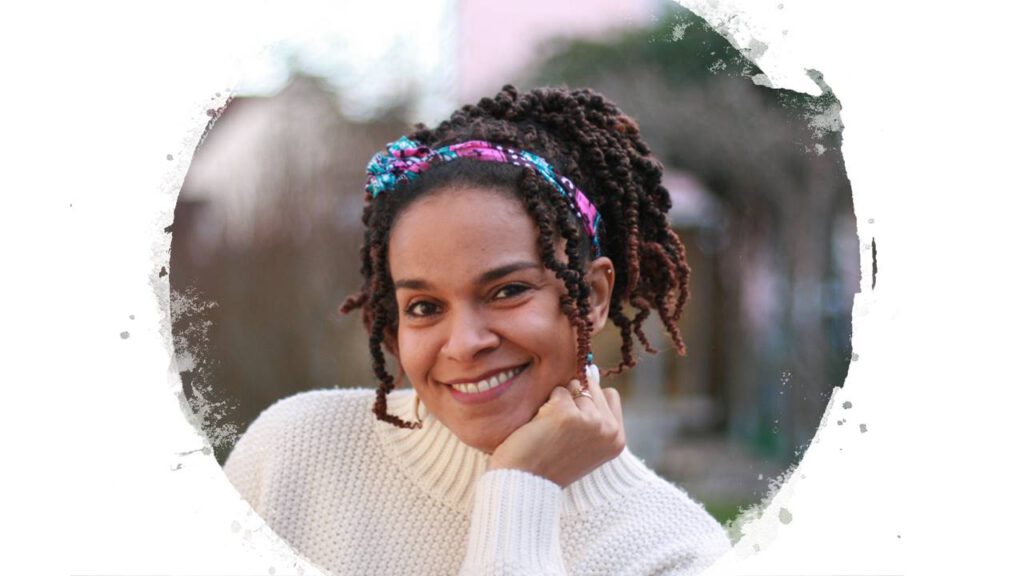 Hi, I'm Efua – welcome to my page!
I'm a Nigerian-German author and I grew up in a small town in Nigeria. For as long as I can remember, my head was always buzzing with little stories, but it was not until much later that I began to write them down.
My writing is inspired by a sometimes overpowering sense of adventure, my fascination with myths, legends and superstitions and bouts of sudden nostalgia for the far-away place I grew up.
My debut novel, a magical adventure story titled Children of the Quicksands won the Times/Chicken House Prize.
Children of the Quicksands is already available for kids and young-at-heart adults. Publication is set for June 2021 in the UK, late 2021 for Nigeria, and 2022 for the USA, China, France and Holland – Yayy!
Follow me